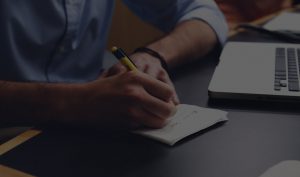 Sage Personal Taxpro is a compressive income tax compliance and management software solution.
Used in you firm we guarantee that it will increase productivity and accuracy and reduce the cost and burden of income tax compliance.
Below is a high level overview of the functionality of the software, If you would like to know more click on the contact us tab and leave you details and we will call you right back.
The basics….
Produces two tax computations Taxpro com and A ROS computation
Inbuilt ROS imports allow you to import client form ROS, Employment and Social welfare payments, Preliminary tax payments and Personal details.
Tax and technical support line direct to Irish Registered Tax advisors
Produces Form 11, Form 12 Form 46G
The good stuff…
No re-entry of data all unused capital allowances losses reliefs etc carried forward from one year to the next.
Mail merge letters facilities allows you to produce standard letters with ease of individual or a bulk of clients
Produces PDF report pack, computation and tax return that can be sent to your client for review.
In built partnership module enables you to set up produce and file Form 1 on line
The mind blowing stuff….
Designed tested and supported by Registered Tax consultants
Used by all of the big 4 Accountancy firms in Ireland
Has inbuilt data base providing details of the dates and amount of dividend paid by every Irish and UK Public Quoted Company quoted company
File the tax return directly to ROS electronically from the software
The partnership module automatically transfers data of the individual partners to the individuals Form 11
The really complicated stuff…made easy….
In built high earners calculation which will determine automatically if your client is a high earner of not
Produces an effective rate calculation together with detailed back up report
Link to Sage accounts production allows users to import data directly to tax pro